WHO IS FISHHEAD CONSTRUCTION?
Simply-put…Tallahassee's finest local family-owned construction company.

RESIDENTIAL
We design your home or renovation idea then we execute as efficiently and effectively as possible, and we do it better than anyone else.

COMMERCIAL
Tenant Build-Outs or a Ground-Up Commercial building, we do it all!  We help you through the daunting process of planning and permitting to achieve your company's dream space!

DESIGN
Using the latest technology, we help you design your space so you can virtually experience it prior to construction.  This is ultimately what sets us apart from everyone else!
Fishhead Construction is family at its core.  As a husband to my loving wife Mary and a lucky father of the two most beautiful children in the world, we strive everday to make customers feel like an extension of our loving family.  Construction can be confusing, frustrating and sometimes painful process when you know what you want but just not sure how to get there.  Enter Fishhead Construction.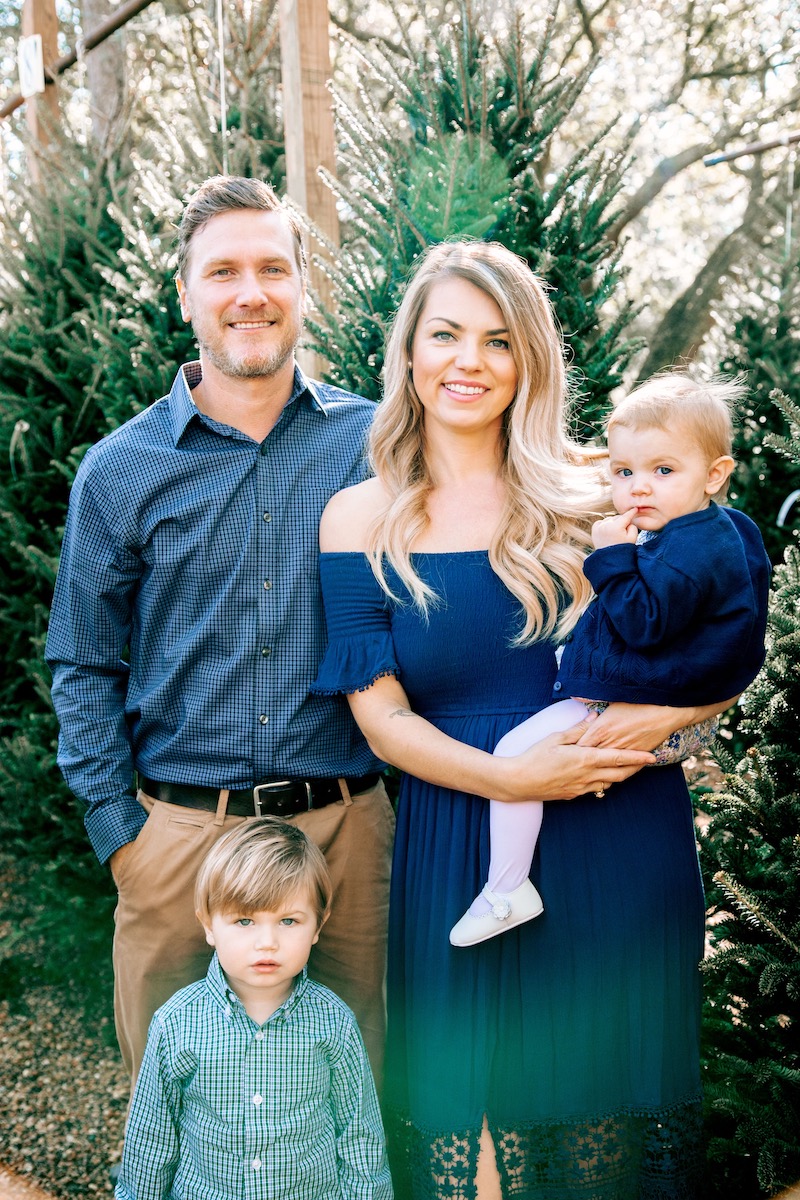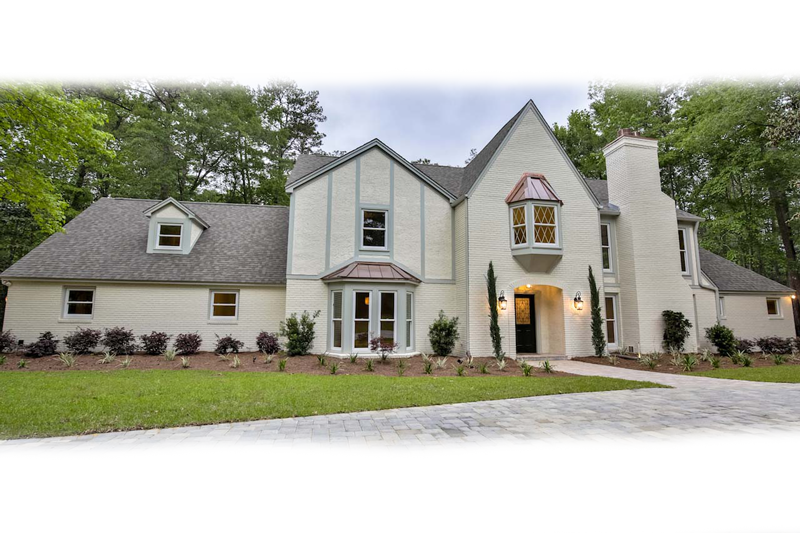 Some common questions.."I want to build a home, where do I even start?  "I have an idea of what I want but who do I talk to about designing a floorplan?"  "Ok, I spoke with a lender and now I'm really confused, I don't even know what a home like this costs to build!"  You don't need to worry any further about ANY of this!  We handle it all for you!  From finding and purchasing a lot to build(we have in house real estate agents!), to designing a floorplan(we have in-house designers too!), to the actually budget planning and construction implementation(of course we handle all of this too!). Even after all of this, we handle the Real Estate closings to hand over the keys when your project is complete! 
Eco Friendly Construction
When possible, we try to use as many energy-efficient solutions as possible to protect our families and planet.  This is not just something we say on our website, this is something we practice.  
The Newest Technology
We use the latest technology for our company framework.  This helps us provide only the best service and product to our customers.  Our numbers are accurate, our staff is friendly and our end product is the best.
High Quality Construction Management
We have spent years finding top-quality works and subcontractors so you get the best quality service.  This is hard to do, trust us 🙂  BUT, we did it and that is what seperates us from the rest.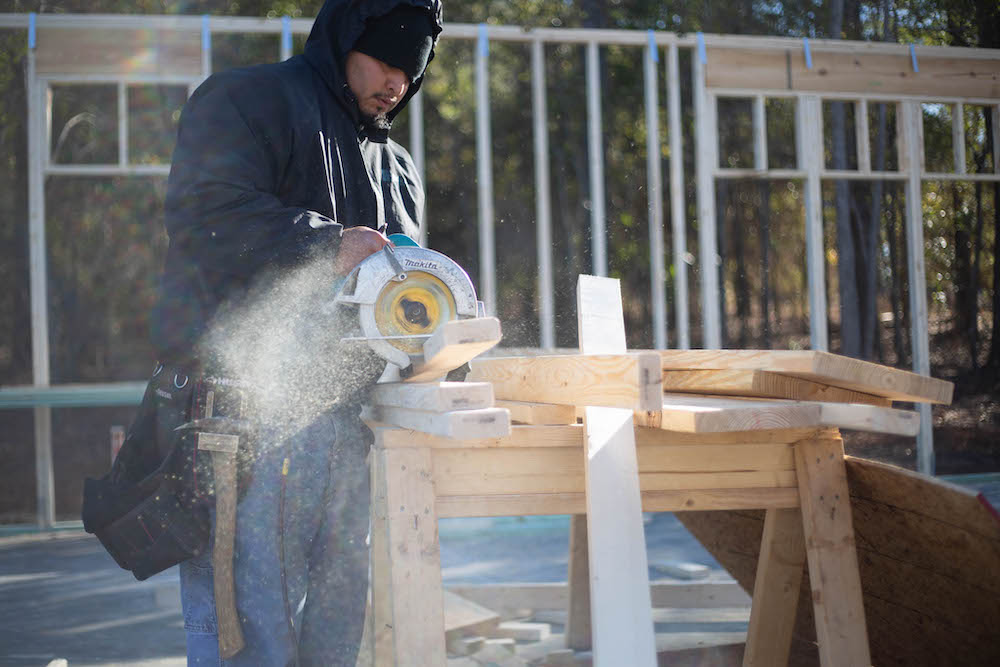 "Quality is more important than quantity.  One home run is better than two doubles."